Post by thedoctororwell on Apr 25, 2016 2:17:32 GMT -5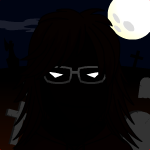 Nah, that's my mistake. Bruce hasn't got a surname in the original text, but he has one ("Adams") in the French translation. I actually questioned the official translator about that change she made and she straight-up told me she completely forgot the reason. Rose-Marie Vassallo: THUG LIFE.
Thanks for pointing that out, Dante; I'll correct the article.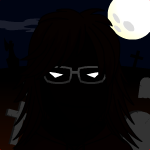 Yeah, I re-read this passage and the triplets' placement inside the car is kind of confusing.