Post by Terry the Cat on May 7, 2014 22:00:20 GMT -5
Best Artist
, Darkies
2013
,
2014
,
2015
Maybe every now and again a new member, or any member anytime, might like to see collection of my arts and crafts I've posted over time on 667.
All copyright, except for the banners', belongs to me, Terry Craig. All pictures designed by me.
(Some of the best pictures are only linked to due to their size.)
GENERAL ARTWORK

2012

#0
First thing I did after I joined 667 was re-design the newly released WCTBATH cover while we were getting used to Snicket's new look.
LINK DUE TO SIZE:
asoue.proboards.com/post/781741/thread
#1
Accompanies a half-chapter written by me for The Collaborative Calamity ASoUE fanfic project. (
source
)
#2
Banner for an article in the June 2012 issue of The 667er. (
source
)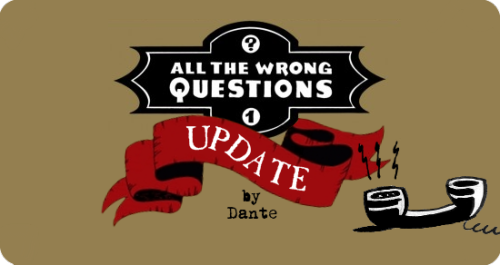 #2 1/2
Quick artwork I did of Anka as a banana (Bananka) for the 2012 Secret Santa:
asoue.proboards.com/post/809844/thread
#3
A big photoshop banner of Christmassy Lemmy from Motörhead for an accompanying article for the Advent Calendar also written by me.
LINK:
asoue.proboards.com/post/810933/thread
2013

#4
A particularly good one: my interpretation of the BOMBINATING BEAST for the first issue of 667's Daily Punctilio. (
source
)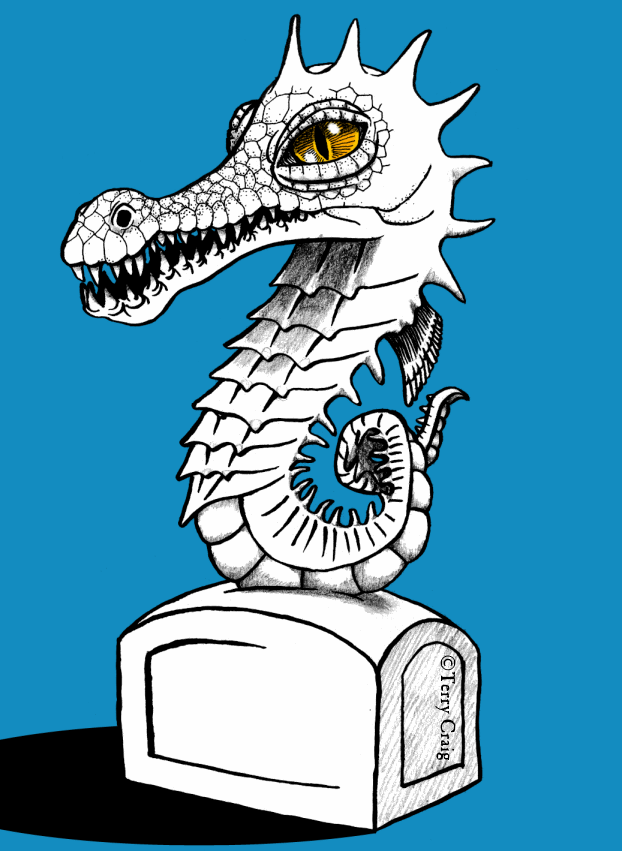 #5
Art for Daniel Handler's 43 birthday gift from 667. (
source
)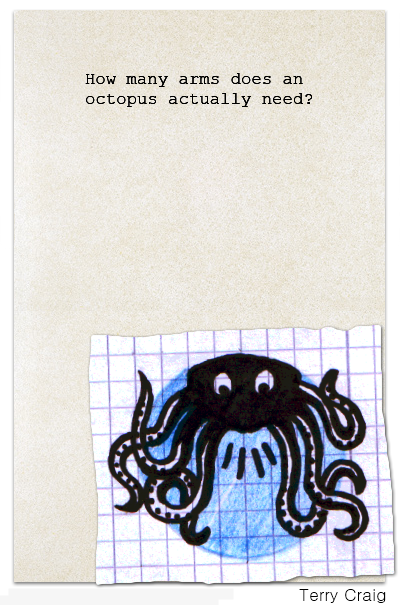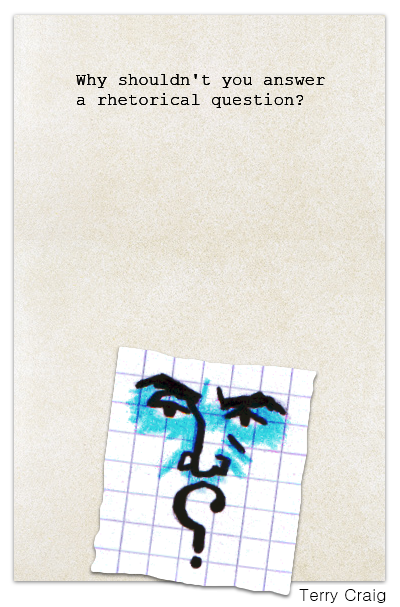 #6
Small banner for an accompanying article (about 667 hitting 800,000 members) I wrote for the first edition of the Revived 667er. (
source
)
2014

#7
Contribution to 667's birthday gift for Daniel Handler's 44th birthday. With accompanying text. (
source
)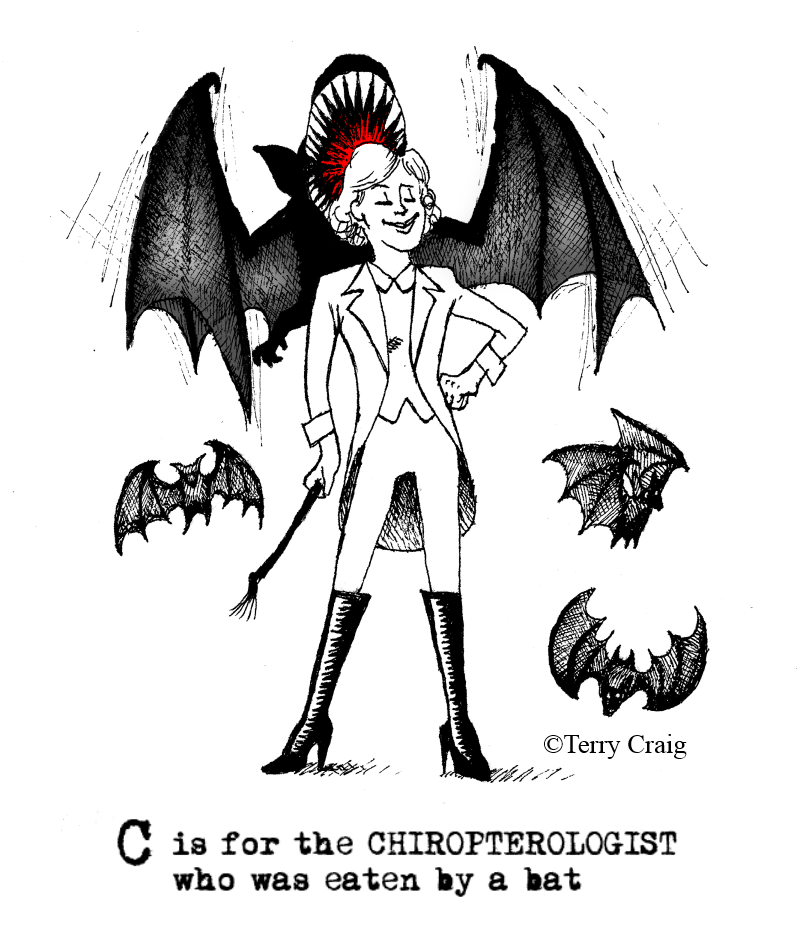 #8
Contribution to 667's birthday gift for Daniel Handler's 44th birthday. With accompanying text. (
source
)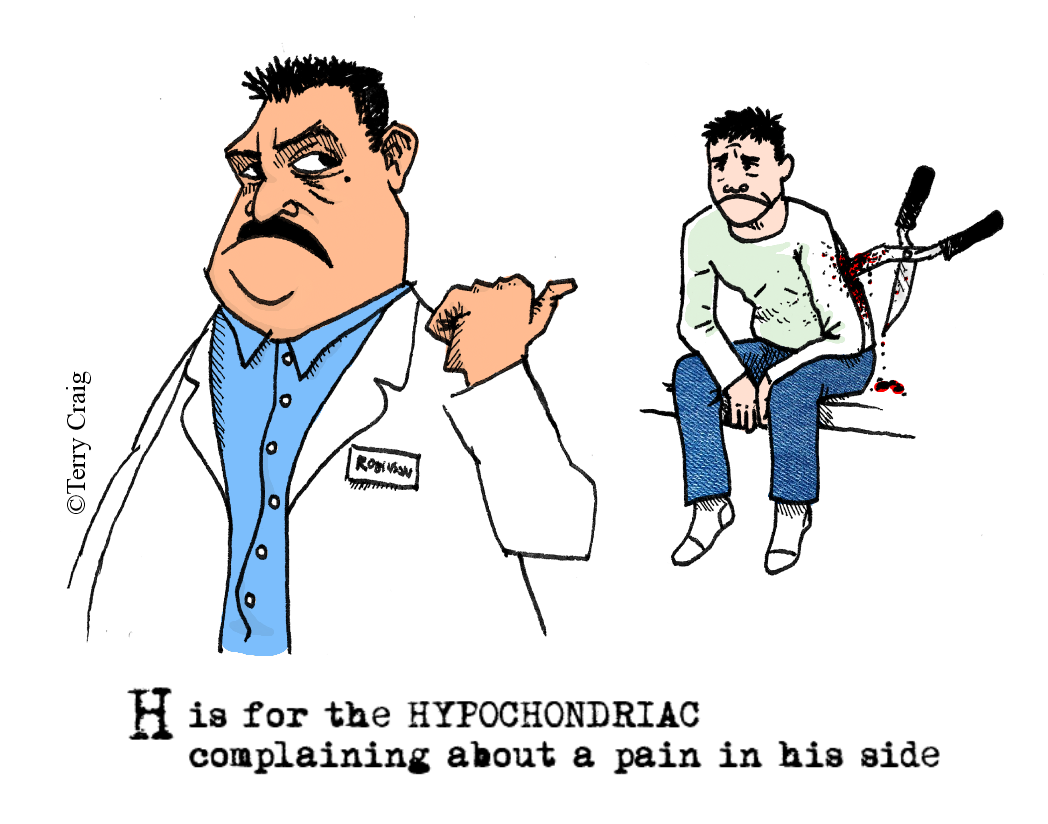 #9
Illustrations for an ATWQ-fanfic written by Bandit:
Chapter 1
,
Chapter 2
,
Chapter 3
,
Chapter 4
(last chapt. is actually from
2015
)
2015

#10
I compiled a
playlist
with all the jazz musicians and albums referenced throughout Lemony Snicket's ATWQ series and designed a cover (and backcover) for it:
#11
LINK:
667 Advent Calendar - Day 19
Which is a bunch of things:
- Four (4) photo montages, showing Hangfire through the All The Wrong Questions books.
- A link to a 1940s-styled Stain'd-by-the-Sea propaganda poster (again, made by me)
- A picture mash-up of Count Olaf and Stain'd-By-the-Sea
- Photo montage of what the train from ATWQ might look like in real life
2016
#12
I discovered the great Sesame Street picture book,
The Monster at the End of This Book
, because Linda mentioned it. I promptly came up with &posted an alternate ending of it
HERE
.
#13
Two pictures/photo comps inspired by Netflix's upcoming ASoUE adaptation, posted in this thread on p.2:
LINK
2017
#14
A colourization of a THH Helquist full page illustration,
here
.
General 667 Banners

Member of the Year
2013 (for Pen)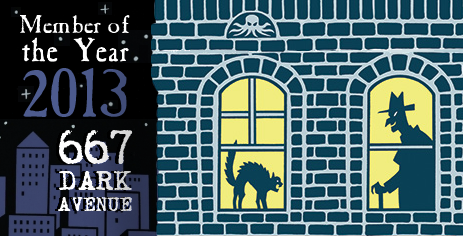 DARKIES 2013 - Best Writer & Best Story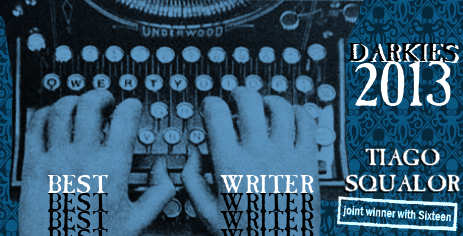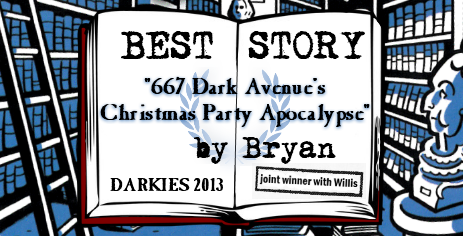 These were pair-wins together with
Willis
(Story) and
Sixteen
(Writer).
Member of the Year
2014 (for Kyle - he never used it

Then again, he wasn't here throughout 2014, iirc)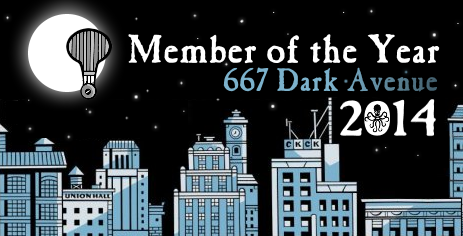 DARKIES 2015 - Most Valued Poster(s):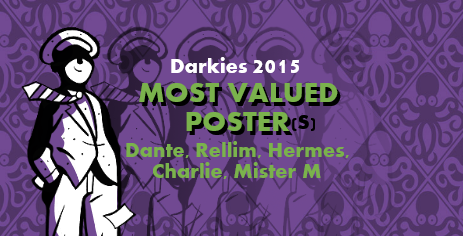 DARKIES 2015 - Most Notorious: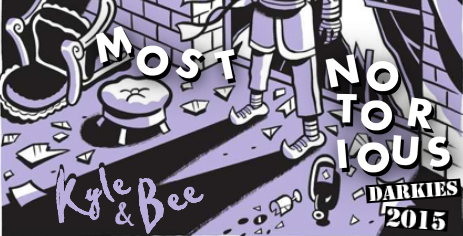 DARKIES 2016 - Best Pairing (
here
's the joint winners' banner):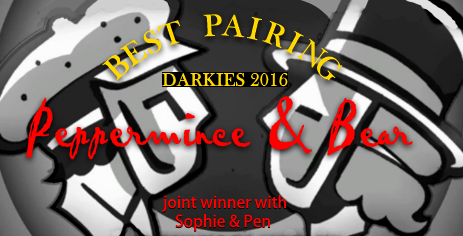 DARKIES 2017 - Best Organizer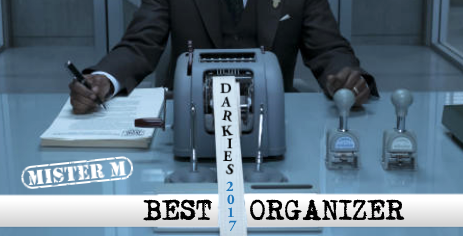 DARKIES 2018 - Best Writing (the
story
was a riff on
Chicago
the musical, hence the font):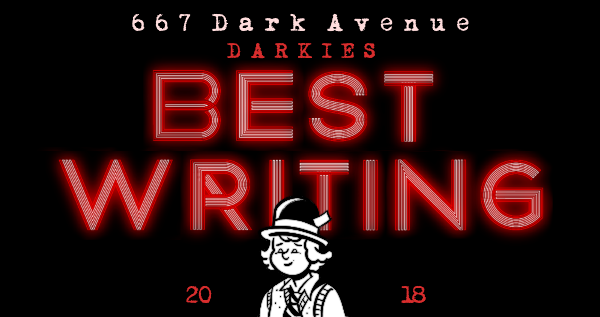 DARKIES 2018 - Most Notorious:
DARKIES 2018 - Best Organizer: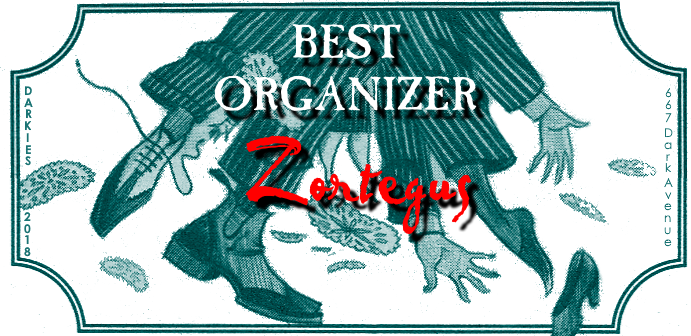 ZORTIES 2019 - Best Volunteer: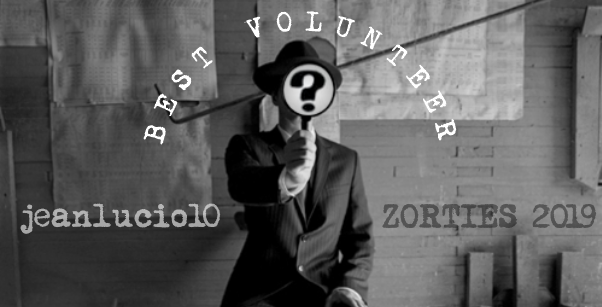 ZORTIES 2019 - Best Writer: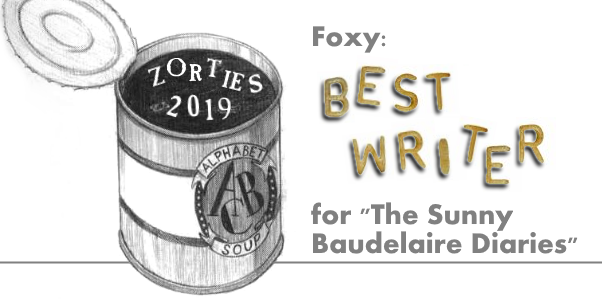 ZORTIES 2019 - Most Notorious: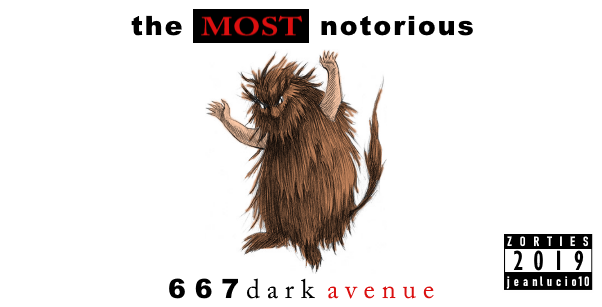 GERMIES 2020 - Best New Member: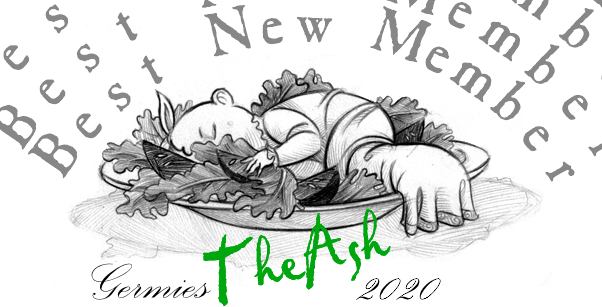 GERMIES 2020 - Most Notorious: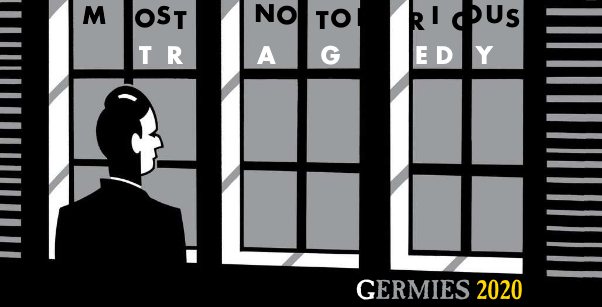 GERMIES 2020 - Best Organizer
GERMIES 2020 - The Linda Rhaldeen Award for Most Valued Poster: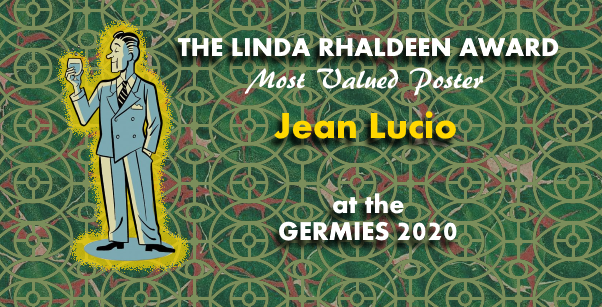 DANTES 2021 - Best Pairing: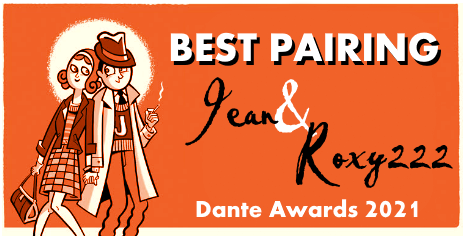 DANTES 2021 - Best Writing: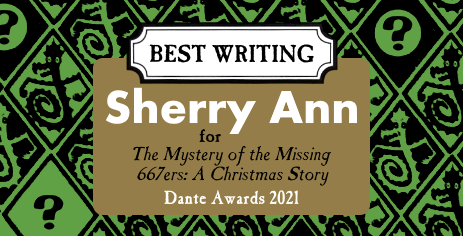 DARKIES 2022 - Most Valued Poster
DARKIES 2022 - Best Profile Decoration
(&
Bee's
)
DARKIES 2022 - Best Organiser
667 Member of the Month Banners

November 2013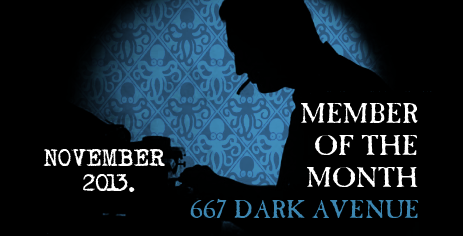 January 2014
February 2014
March 2014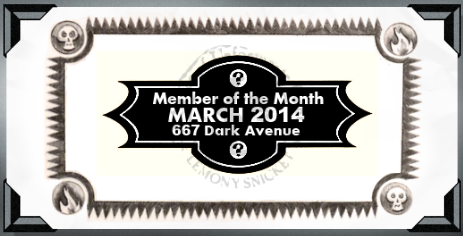 April 2014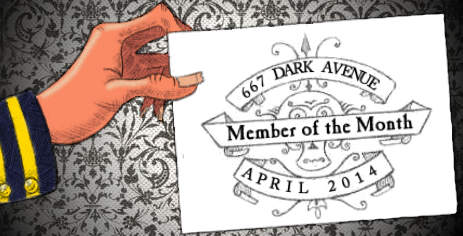 May 2014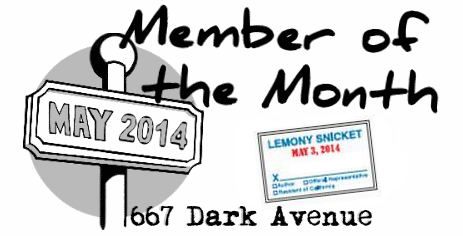 July 2014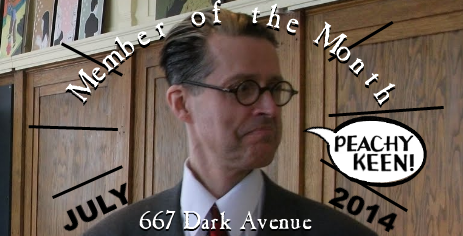 August 2014
September 2014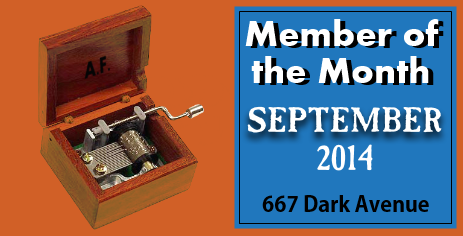 October 2014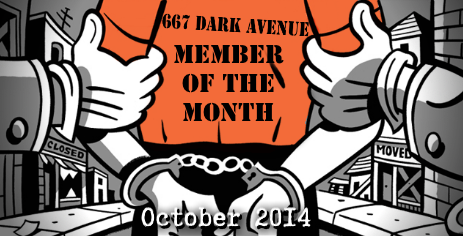 November 2014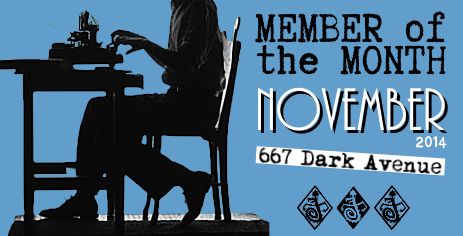 December 2014
January 2015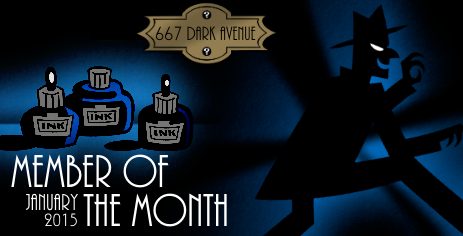 March 2015