Post by Dante on Feb 28, 2012 2:43:55 GMT -5
"Whose Birthday Could It Be On This Date?"
Dear Sir,
Permit us, once again, to extend our heartiest of congratulations on this, your birthday. Forty-two years of life is a personal milestone that only a few of our number have achieved, and the rest of us only dare to hope that we might – and to be graced by your work for some thirteen years now is no misfortune but an honour we can only attempt to be worthy of. It is for that attempt – we can only hope you will read these words with a sigh of pleasure rather than woe – that we have once again taken up our pens, keyboards, and miscellaneous input devices to compose a celebration worthy of your work.
Another author who some of us have researched – a late author now, for every deadline and surprise party – believed that the number forty-two was a fated figure. He wrote that it was the answer to the ultimate question of life, the universe, and everything. As is so often the case, the question was just as mysterious as the answer. But in the spirit of this question, and in celebration of your forty-second birthday, we the members of 667 Dark Avenue set out to answer the legendary question of misfortune, a problem just as enormous, and one which you surely deserve an answer to. But instead of an answer of forty-two, we researched forty-two answers, each yielding as much misfortune as the last. Where is the answer to this and all misfortune? Perhaps we were asking the wrong questions. But it is strange how all the wrong questions can become something wonderful with just a few capital letters. So too might our answers reveal something wonderful, if they are read in just the right way. Those ways are mysterious to us, but perhaps an international expert on misfortune like yourself can see through these mysteries and find a source of hope hidden beneath these tragedies. That, too, is our only hope.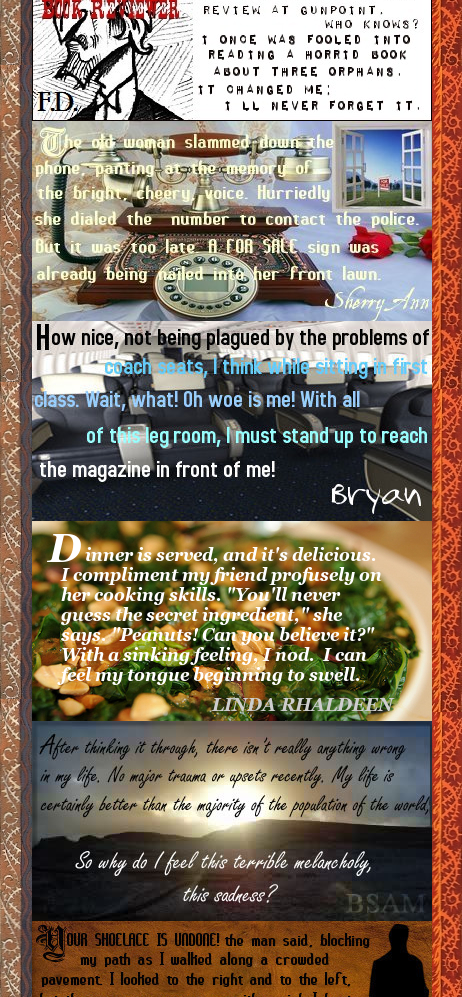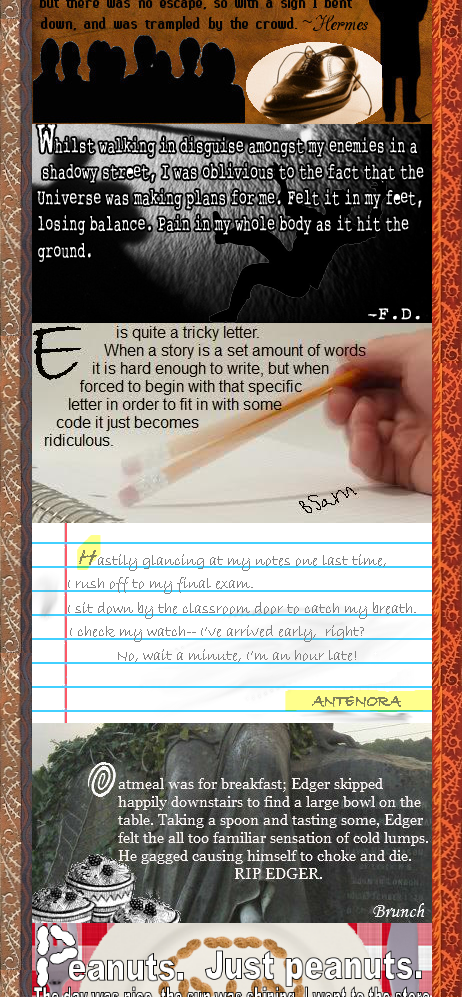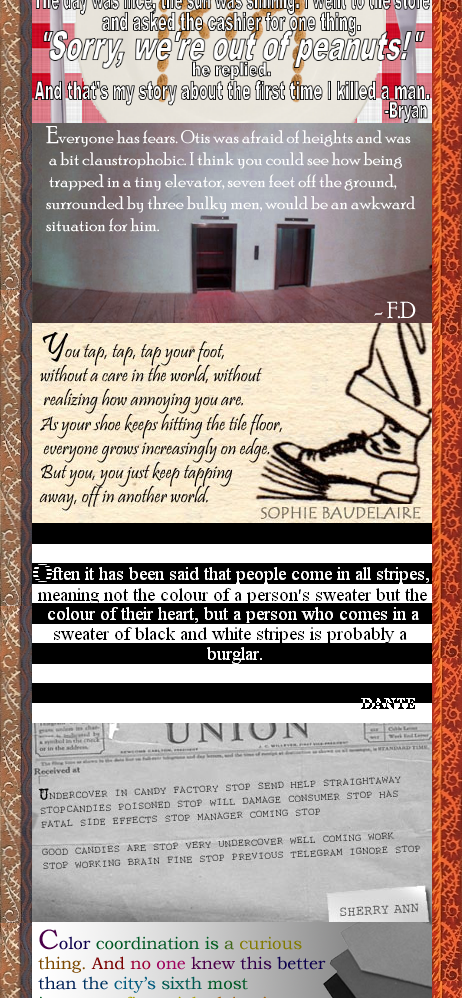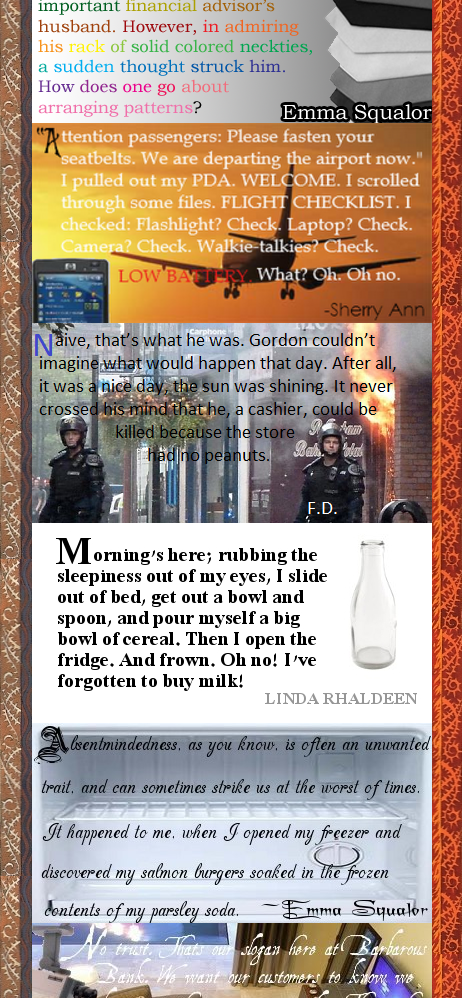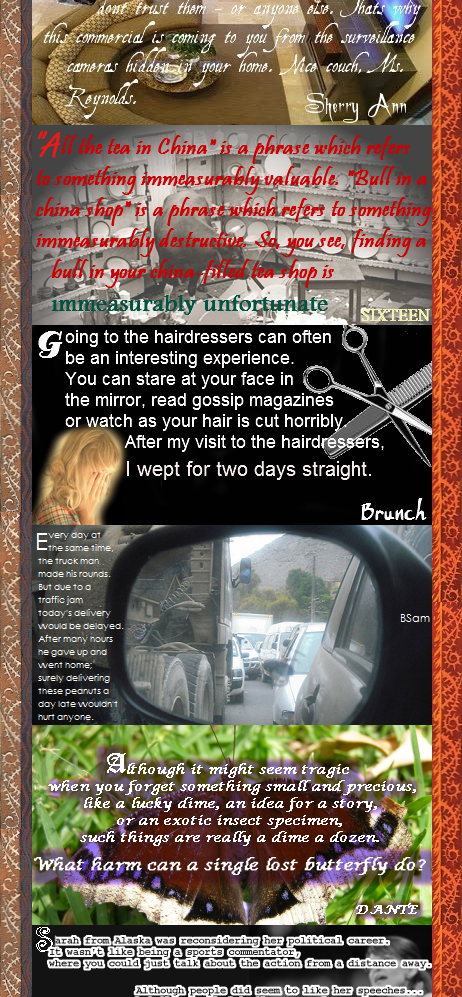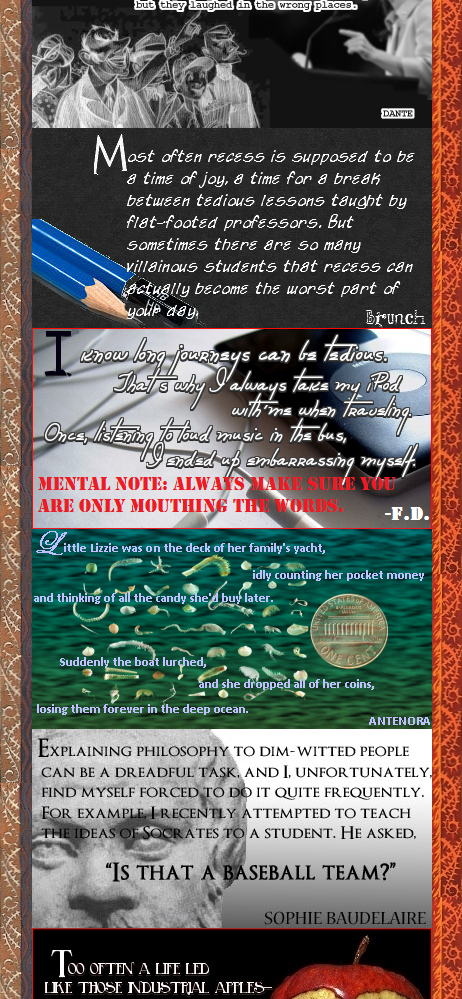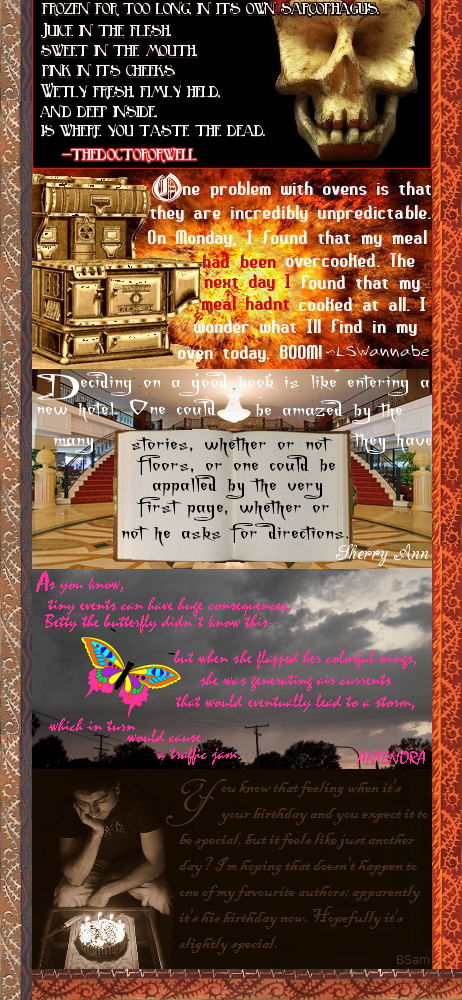 We wish you the best of luck, sir, and the hope that you will not need it.
With all due respect,
Antenora, blakegriplingph, Brunch, Bryan, BSam, Countess Violet, Cybermystery, Dante, Emma "Emmz" Squalor, F.D., Hermes, Linda Rhaldeen, LSWannabe, nominatissima, s, Sherry Ann, Sixteen, Sophie Baudelaire, thedoctororwell, Tiago Squalor, tk, Hermedy
& all the other members of 667 Dark Avenue